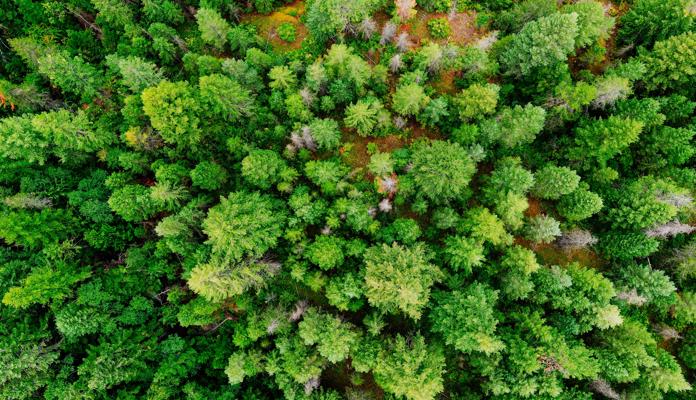 GS a-kassa

Insure your salary

Security for you in the forest, wood and graphic industry.
What is a-kassan?
The unemployment insurance fund is there to ensure that you as an employee are safe if you lose your job.
In Sweden, we have 24 different unemployment insurance funds that are divided into different industries. We are the unemployment insurance fund for those who work in the forest, wood and graphic industries.
Why should I be a member?
When you become a member of a-kassan , you insure your salary. You can then apply for compensation from us if you become unemployed. 
How do I become a member?
Fill in your membership application on www.gsakassa.se and signera with din e-identification.  If you do not have e-identification, contact us and we will send you a form.
How much does it cost?
The membership fee is SEK 170 per month.
How do I pay?
You can pay your membership fee in three different ways. Direct debit, e-invoice or invoice.
The easiest way to pay is by direct debit.  You register yourself direct debit via your internet bank by adding GS unemployment fund as a recipient or via our e-service My membership.
Membership in a-kassan and the GS union
As a member of both the unemployment insurance fund and  the GS union, you may also be entitled to the union's income insurance if you become unemployed.  You can read more about the union's income insurance here https://www.gsfacket.se/medlemskap/blimedlem/medlemsformaner/inkomstforsakring/
If you become unemployed
Who can apply for compensation from a-kassan?
Anyone who is a member of our unemployment insurance fund can apply for compensation.
How much money will I receive?
There are two types of compensation, one that is based on your previous salary (income-based compensation) and one that is called basiccompensation. The type of compensation you are entitled to depends on how long you have been a member with us.
Compensation based on your previous salary
To receive compensation based on your previous salary, you must have been a member with us for at least twelve months and fulfilled the basic requirements and working conditions during your membership.
You can then receive up to 80% of your previous salary up to a maximum of SEK 1,200 per day for the first 100 days. After this period, the compensation is reduced to a maximum of SEK 1,000 per day.
Basic compensation
If you have not been a member for twelve months but otherwise meet the conditions for entitlement to compensation, you can receive basic compensation. You will then receive a maximum of SEK 510 per day.
What are the basic requirements?
The basic requirements mean that you are registered with the Swedish Public Employment Service. You must be able and willing to take a job of at least three hours every day and on average at least 17 hours a week and are otherwise available to the labour market.
You also need to fulfill a working condition, which means that in the last twelve months you have worked to a certain extent. If you want to know more, you are welcome to contact us!
Do you have questions?
We are happy to help you if you are wondering about something. Call us on 010-470 68 00 and we can tell you more about the security it means to be a member with us!
Examples of professions in the forest industry
Loggers
Forest rangers
Forest machine operator
Foresters
Tree feller
Forest clearers
Cowl pickers
Examples of professions in the wood industry
Wooden houseworkers
Sawmill workers
Construction trade workers
Workshop carpenter
Machine carpenter
Production techniques
Interior carpenters
Woodworkers
Packing workers
Fitter
Brushbinder
Examples of professions in the field of graphic design
Printer
Bookbinder
Prepress graphic artist
Originals
Digital printer
3D printing graphic artist
Flexo printer
Offset printer
Packaging graphics
Big screen producer